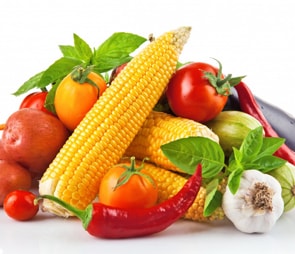 Heirloom Vegetable Seeds
BBB Seed heirloom vegetable seeds are all open-pollinated, non-GMO, and untreated.  Seeds saved from your harvest can be planted next season.
Here you can find heirloom vegetable seeds from green beans, beets, broccoli, brussels sprouts and cabbage to peppers and watermelons.  Look for our great herb collection!
Scroll down and click on the pictures below for product details and pricing.  There are several pages!
Display 15 Products per page